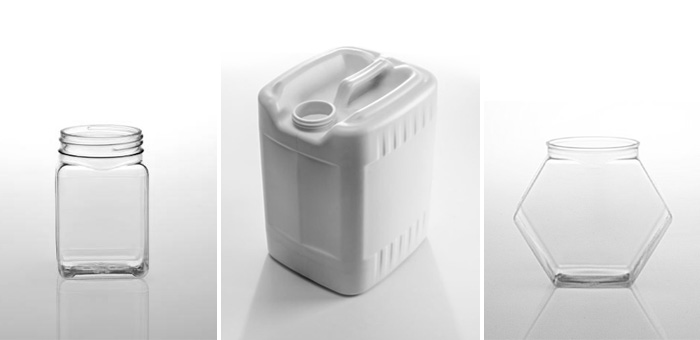 "I didn't know you made that!" We hear that a lot at Priority Plastics.
For instance, our tight head customers might be unaware that we have a full array of clear plastic PET containers. Likewise, customers who know us for HDPE container products are surprised to learn we have an online store that sells smaller quantities of clear plastic jars, tubs and specialty containers.
So, we are taking a moment in January to review our top selling containers of 2019 – as we look ahead to see what might be our highest-demand products for 2020.
#1 Seller from Portland, Indiana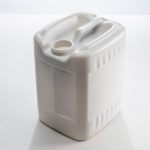 Our headquarter facility has a reputation for TIGHT HEADS – a safe and secure alternative to open head pail containers. By a significant margin, our top seller is the Priority Pour Tighthead 20 liter version with the 70 mm screw cap.
For 2020 we have increased our production capacity as our new CYCLONE machine is up and running. Now available in ECO and LIGHTWEIGHT versions as well.
Top seller from Grinnell, Iowa
These products are big sellers for nutritional powders and dietary supplements. One of the highest-selling hdpe containers from our Iowa plant is this 70 ounce container. We also manufacture this canister with a snap-top lid for dispensing pre-moistened wipes used in commercial applications.
Our recent GFSI Certification means our containers keep food products safe from contaminants.
Top Items in Denver, Colorado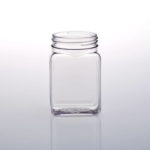 We sell hundreds of thousands of jars, tubs, hand-grip and pinch-grips; the winner for 2019  – our 10 ounce small square jar was one of our our best selling clear containers.
Our Colorado plant provides a complete lineup clear plastic containers in PET and PVC materials.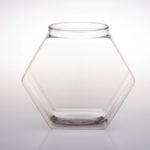 Included in this rundown of top selling containers for 2019, are those from our online portal.  The Priority Store was designed for smaller-use customers who enjoy the convenience of ordering items with lids included. Our customers include regional producers of snacks and candies – as well as retailers, distributors and small manufacturers. HEXAGON Jars are the most popular units here – – all ranking in the top 3 positions – with the 80 ounce version coming out on top.