Our Team
The products and services that you receive from Priority Plastics are the culmination of years of industry experience. Our history of expertise continues to offer support and high-quality containers that we deliver to direct buyers and distributors across the nation. Our success is made possible by our team of hard-working, dedicated experts.
We encourage a people-centric culture because it is our people that make everything we achieve possible. Thanks to this consolidation of forces, we are able to draw upon 130 years of combined experience in the container and plastics industries. We know the value that this expertise brings to our work and the superior level of customer service that we are able to deliver because of our people
Our Leadership
This spirit of caring about our people internally and the people we serve externally extends all the way to the top of our business. Andrew Srenco, our CEO, joined Priority Plastics in 2008, and has held his current position since 2010. Before becoming part of the team at Priority Plastics, Andrew was the President at Sho-Me Container, Inc., a Finance Manager at Procter & Gamble Company, and Founder & President of Hatch Street Capital, LLC.
He brings his expertise in organic business growth, mergers and acquisitions, and implementing solutions for enhanced profits and performance to the leadership of Priority Plastics.
Our leadership and team makes us unique.
Without the help of our team, Priority Plastics wouldn't be the great business it is today.
Our Team
There are many positions that come together to build the services that Priority Plastics provides. Everyones position is an essential link in the chain of delivering solutions to clients that are cost-effective and productive. Those positions include:
Skilled Field Engineers: Our engineers perform extensive sampling and testing to construct the perfect design for your needs.
Plant Personnel: These staff members enable us to offer dual sourcing and simplify the manufacturing process for each client.
Customer Service Representatives: Our customer service representatives offer fast response times, well-managed communication between multiple parties, and effective solutions.
Sales Team: Our sales team will work to find the solution that is right for your business and your needs. They aren't just interested in selling any container, they want you to have the containers that will help your business succeed.
You will probably hear a lot about our sustainable products, best-in-class manufacturing, and world-class product quality, but none of it would be possible without the remarkable team in our plants, facilities, and offices. Our vision has always been to rally in service of people so that we grow together and enrich the lives of our customers. That statement speaks to our clients and our employees.
Executive Leadership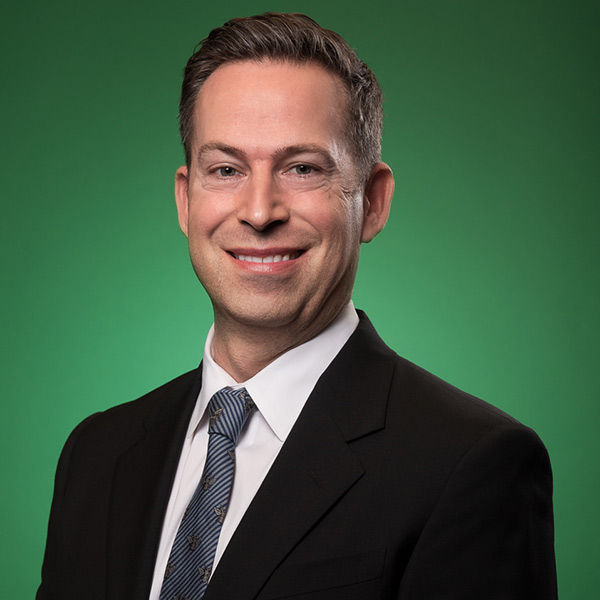 Andrew Srenco
Chief Executive Officer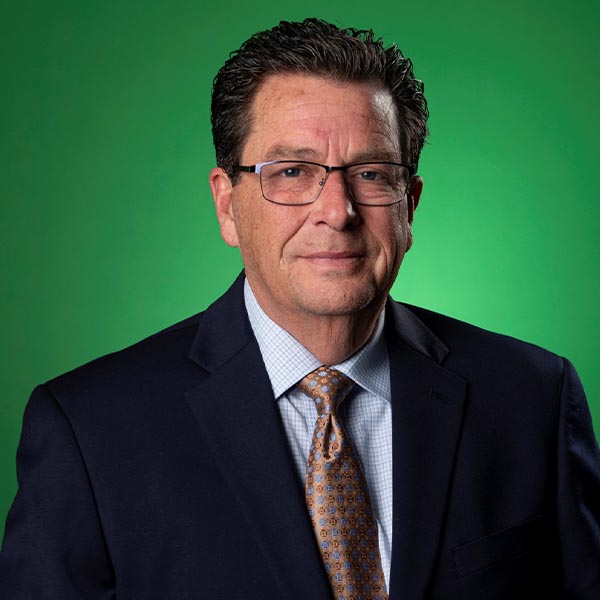 Scott Dowrey
President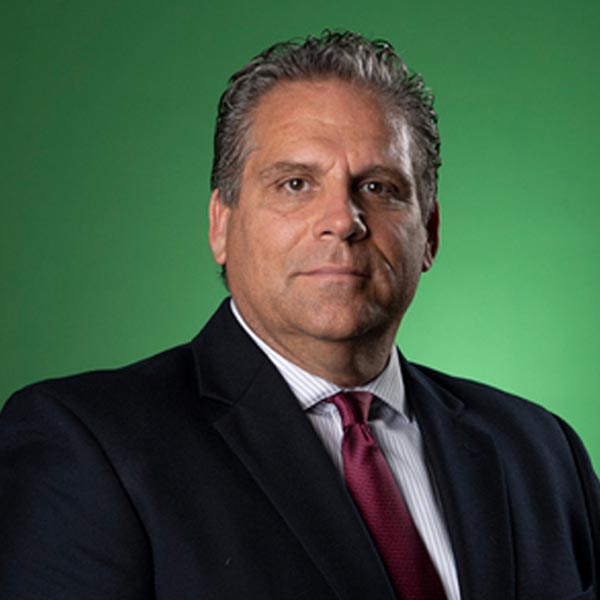 Tom Wood
Chief Financial Officer
David Kunkle
Vice President of Manufacturing
Plant Managers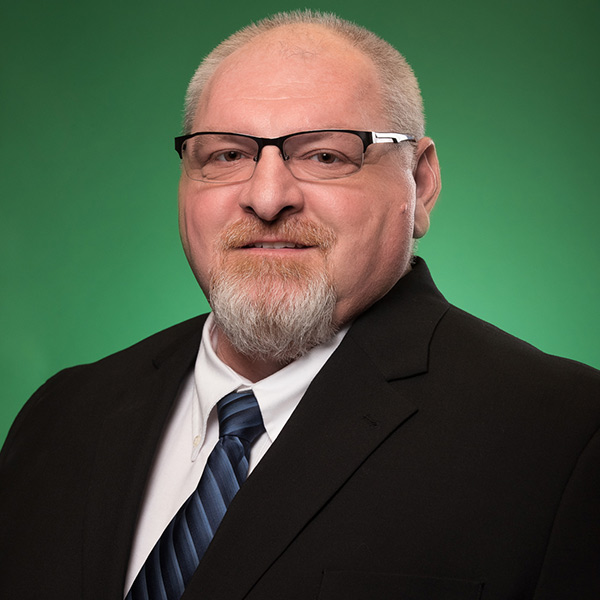 Morgan Pryor
Plant Manager
Josh Tomlinson
Plant Manager
Operations
Robert Lock
Vice President of Supply Chain and Asset Management
Jim Craig
Director of Project Management
Jennifer Glenn
Director of Human Resources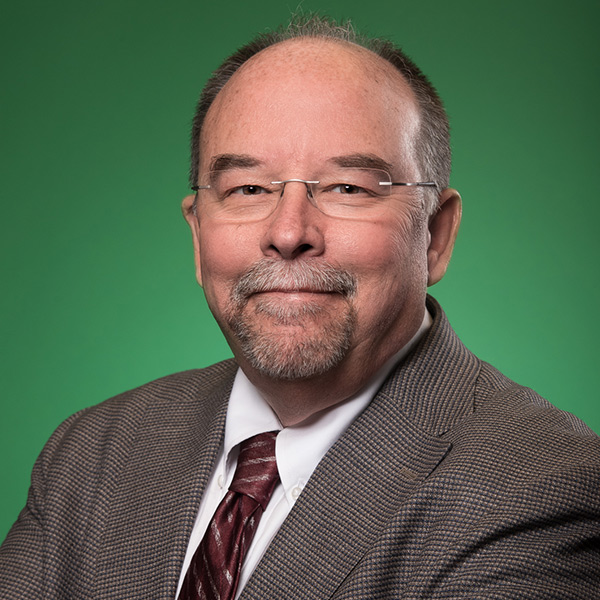 Leo Eisert
Director of Corporate Quality
Pamela Bogardus
Senior Process Engineer
Kent Cassaubon
Senior Process Engineer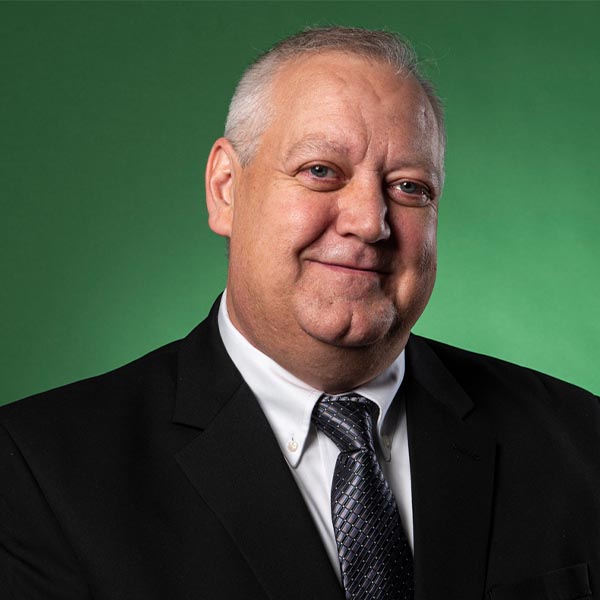 Doug Oberlander
Project Engineer
Bob Eswine
Process Engineer
Steven Zetts
Director of Product Development
Michael Ingram
Corporate Product Designer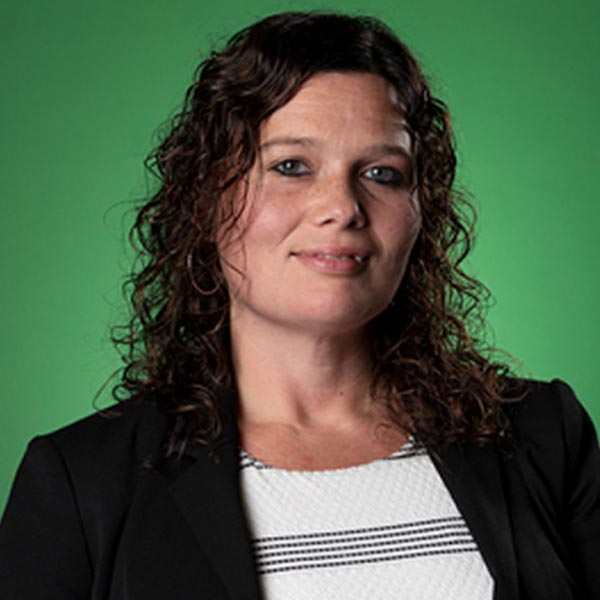 Krystal Smith
Operations Manager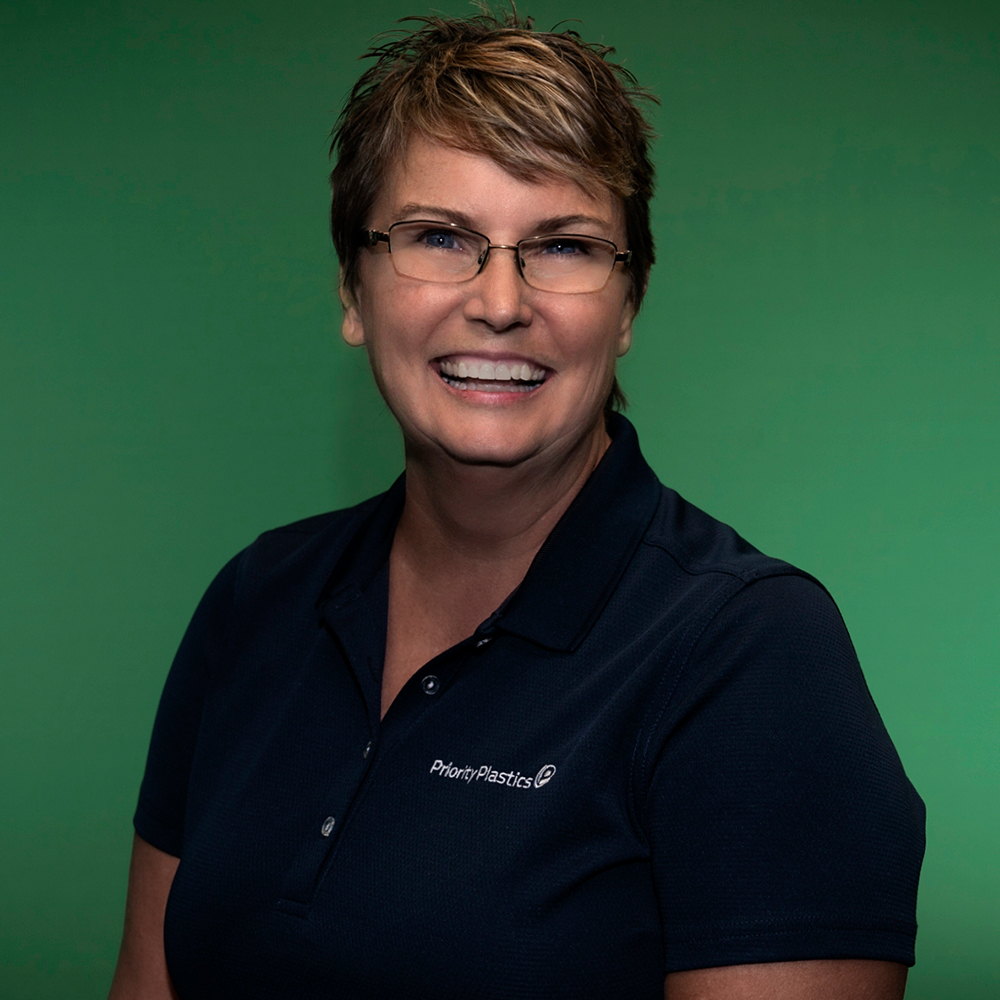 Karla Osborne
Accounting Associate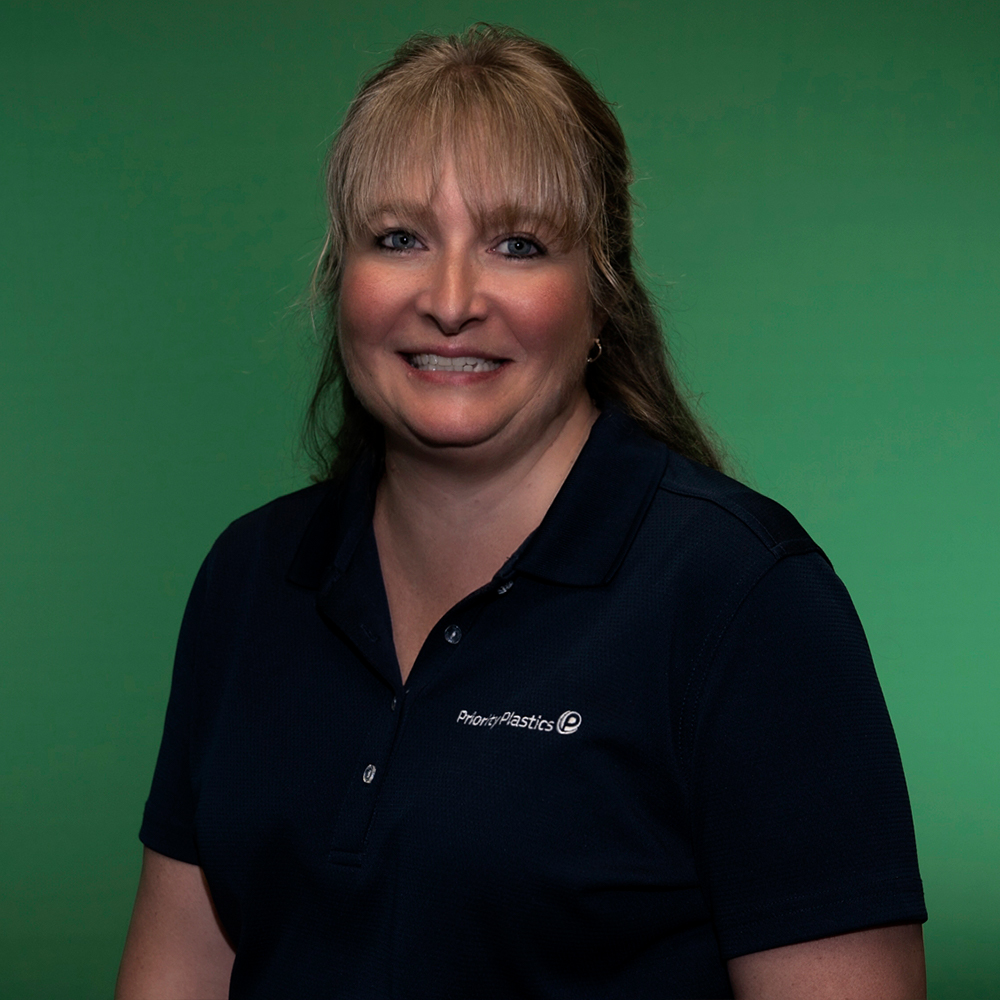 Nichole Ray
Accounting Associate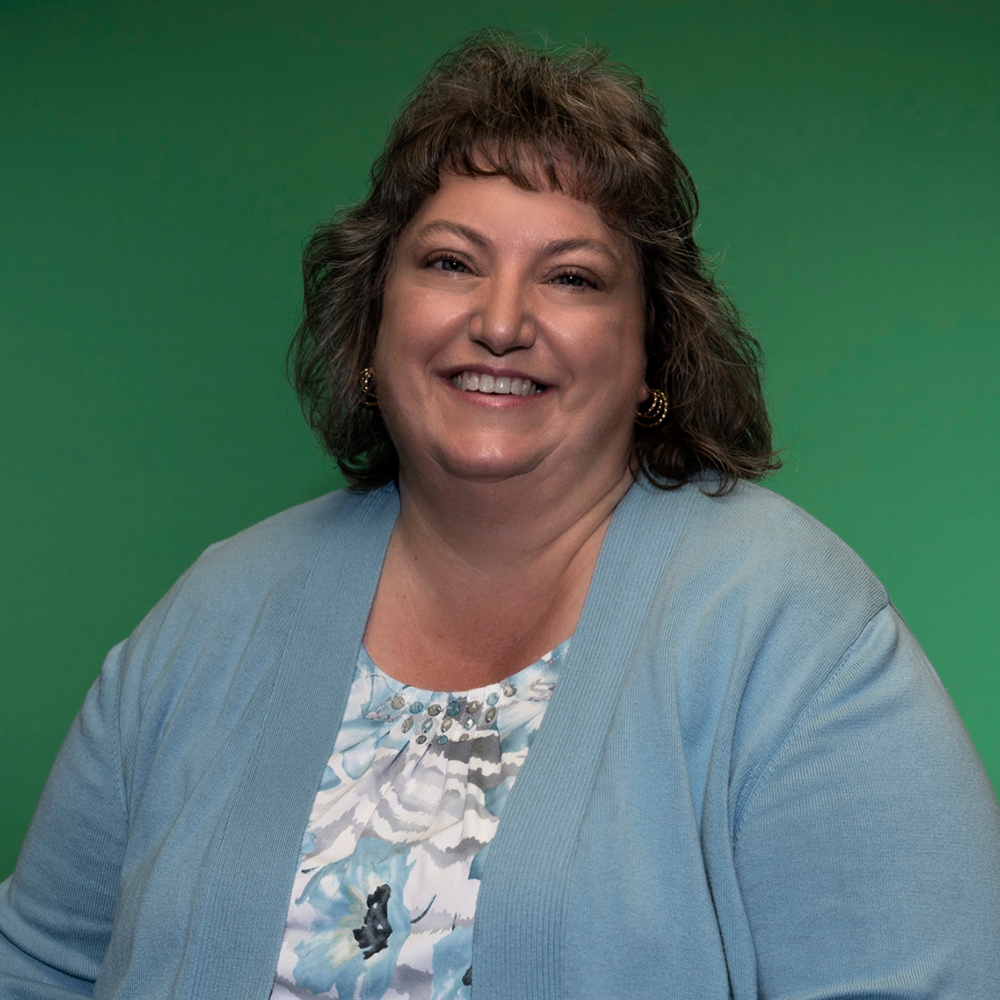 Tammy Heiby
Controller
Commercial Team
Nate Zimmerman
Vice President of Direct Sales 
Chris Hyland
Director of Business Development for Distribution Sales
Tony Piersanti
Business Development Manager – Industrial Product
Stephanie Oliva
Director of Marketing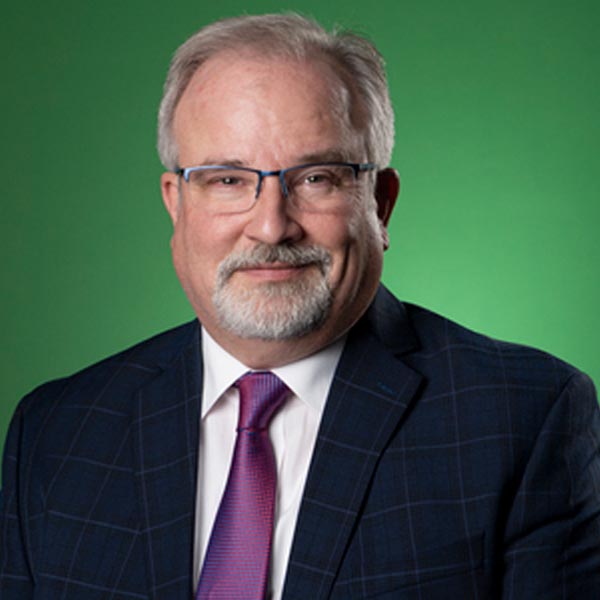 Michael Davidson
Director of Customer Experience
Jacquelyn Muse
Regional Sales Manager, Distribution Sales
Christy DeGerlia
Regional Sales Manager - Direct Sales
Amanda Schnell
New Business Development Manager - Direct Sales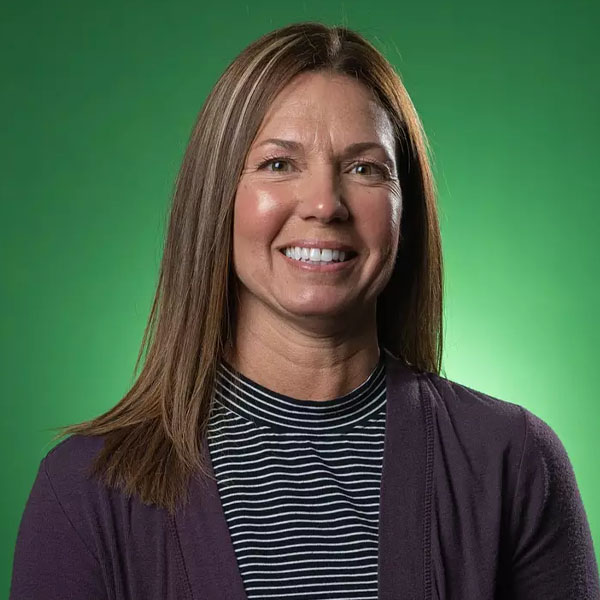 April Frasher
Inside Sales Representative
Kate Mathis
New Business Development Manager – Direct Sales